732-515-4187
Telehealth Addiction And Mental Health Services For Freehold
As a way of making our addiction and mental health services easier to access, The Counseling Center is pleased to offer telehealth in Freehold and neighboring areas . We do whatever we can to help our patients get the persistent treatment they need for drug or alcohol recovery and improved mental health.
Find Exceptional Versatility With Telehealth Therapy Support near Freehold
Most of the individuals we treat find benefit in a steady substance use and mental health treatment schedule. For numerous patients , missing appointments leads to holes in their care that puts them in jeopardy of an addiction relapse or a mental health setback . To make sure all patients receive the support they need, we provide telehealth addiction services in Freehold.
Your counseling sessions can have an option for telehealth. Prior to beginning your care, tell us if getting here is a problem. Our team will arrange the requested amount of sessions for telehealth to ensure you still get the support you are in need of from our mental health experts directly to your smartphone. And if you usually participate in group, individual, or family therapy on our premises but aren't able to join occasionally, let us know as quick as you're able , and we can set up a camera and allow you to take part virtually.
You Will Appreciate All The Advantages Of Telehealth In Freehold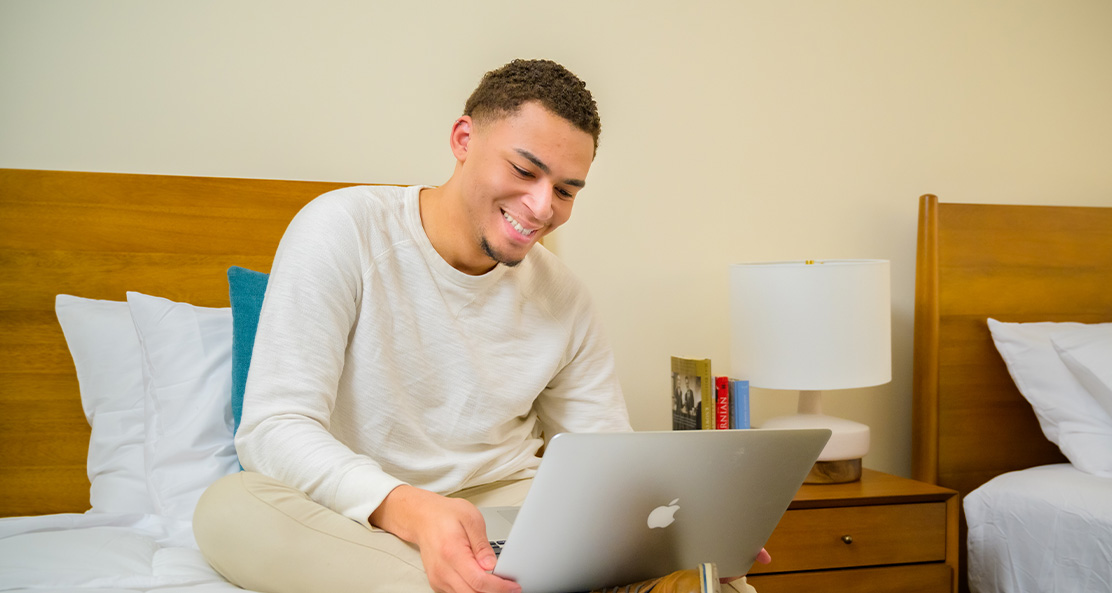 There are a wide range of reasons why you may be unable to make a therapy session. Concerns like getting a ride, job conflicts , sickness, care for your children often make scheduling your sessions difficult . But, we still want to help you stay on track with your addiction recovery and mental wellbeing. Giving you convenient scheduling options with telehealth is just one way we personalize your care to your unique situation.
By using our telehealth mental health appointments near Freehold, you will still enjoy all the assets of consistent treatment:
Access from your smartphone or through video conferencing
Continual support from counselors and fellow patients to help you remain sober
No potentially detrimental gaps in treatment when you're in danger of a mental health setback
A structured schedule to keep you on track
Less stress from making an attempt to fit on-site sessions into your busy life
Reduced amount of time away from family throughout the week
Fewer delays getting vital prescriptions refilled or updated
Receive Help For Substance Use or Mental Health Now
Whenever you're dealing with an addiction or mental health disorder, help is available. Simply contact us at 732-515-4187 or fill out the form below , and a member of our team will reply immediately. You can reach us irregardless of the time or day. We are here for you today .