732-515-4187
Get Help With Suboxone Maintenance In Freehold
You may find you need to manage your body's physical dependency to an opioid as you confront the behavioral issues of substance use disorder. The Counseling Center can offer Suboxone maintenance in Freehold as a portion of our care. When combined with therapy and life skills training, daily doses of Suboxone can help curb cravings and give you the chance to advance to lasting sobriety.
How Can Suboxone Aid My Recovery?
Suboxone is a daily medication prescribed to manage opioid addiction. This medication impedes the receptors in the brain that bring about feelings of euphoria when using an opioid. If you can't experience that sensation, your brain halts the sending of signals that cause cravings and withdrawal symptoms.
Prescribing suboxone to treat addiction is referred to as Medication-assisted Treatment (MAT). The administering of suboxone typically begins in a detoxification facility approximately 12 to 48 hours following the start of withdrawal symptoms. Taking Suboxone too soon may aggravate symptoms, so you should always turn to a skilled medical professional to help you take the right dose at the right time. While advancing through recovery, you'll persist in taking Suboxone daily to mitigate impulses and prevent relapse.
Suboxone is authorized for ongoing use. The length of treatment will vary for each patient, as some people only need it for days while other individuals stay on Suboxone for longer periods of time. The Counseling Center provides Suboxone maintenance in Freehold as part of our Medication-assisted Treatment program.
Who Could Gain From Suboxone Treatments?
Suboxone is authorized as a form of treatment for opioid addiction. Once you've had an assessment, a medical specialist can inform you if you're a good candidate for Suboxone treatments. This prescription could be appropriate if you:
Struggle with opioid dependency
Have stopped using opioids and are in withdrawal
Are committed to ongoing treatment
Individualized Suboxone Maintenance For Freehold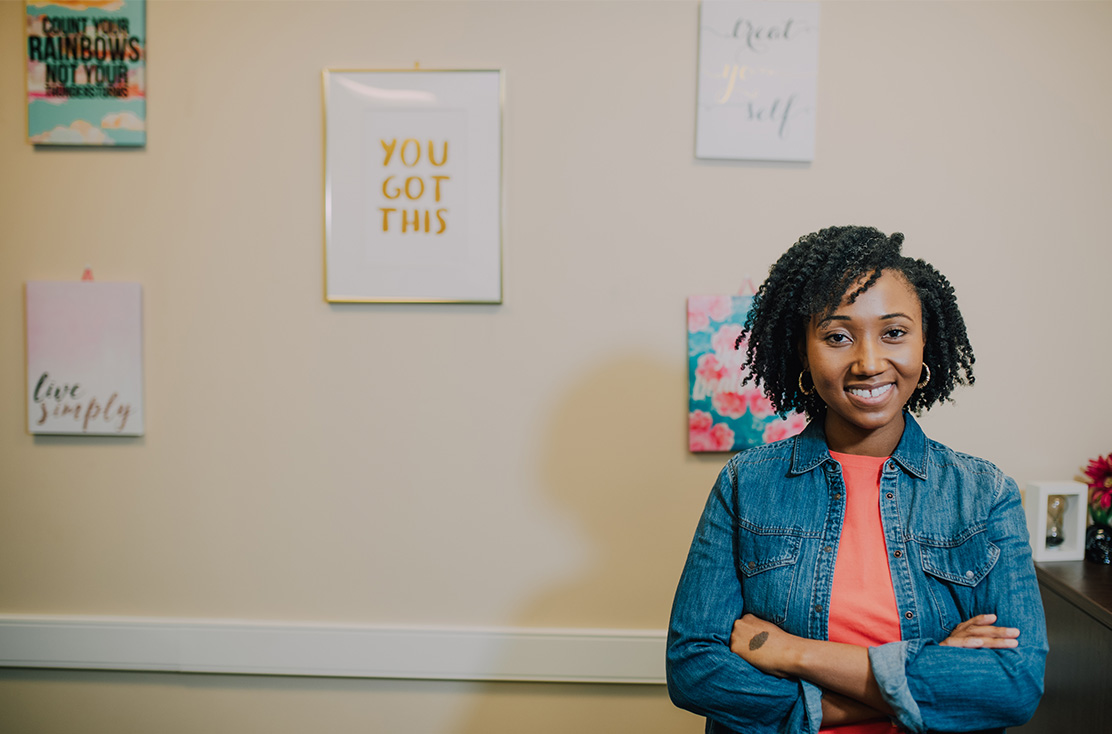 Suboxone treatment typically begins at an inpatient detox center but may be continued for for however long you need. You are able to acquire Suboxone at a pharmacy with a prescription and maintain it on your own. However, you'll be most successful when you pair this medicine with addiction therapy services.
The Counseling Center includes Suboxone maintenance in our Freehold MAT program. While Suboxone curbs urges, our licensed therapists help you understand the core origins of drug use and cultivate effective coping skills to deal with trauma and triggers. Whenever you start care at The Counseling Center, we'll administer a thorough evaluation to understand the level of your substance use and your previous medical care. This information will allow us to craft a personalized care plan that incorporates the right mix of counseling and medication management.
As you advance in your recovery, our trained clinicians will make needed modifications to keep your Suboxone dosage effectual. If appropriate we'll help you gradually taper your medication whenever your Suboxone doctor in Freehold says it's OK to do so. The combination of outpatient therapy and Suboxone maintenance allows numerous patients to advance toward lasting sobriety and lead happy lives.
Get Started With Suboxone Maintenance In Freehold Today
The Counseling Center At Freehold is able to help with the care you require for drug addiction. Call 732-515-4187 or fill out the following form to consult with a member of our team today.